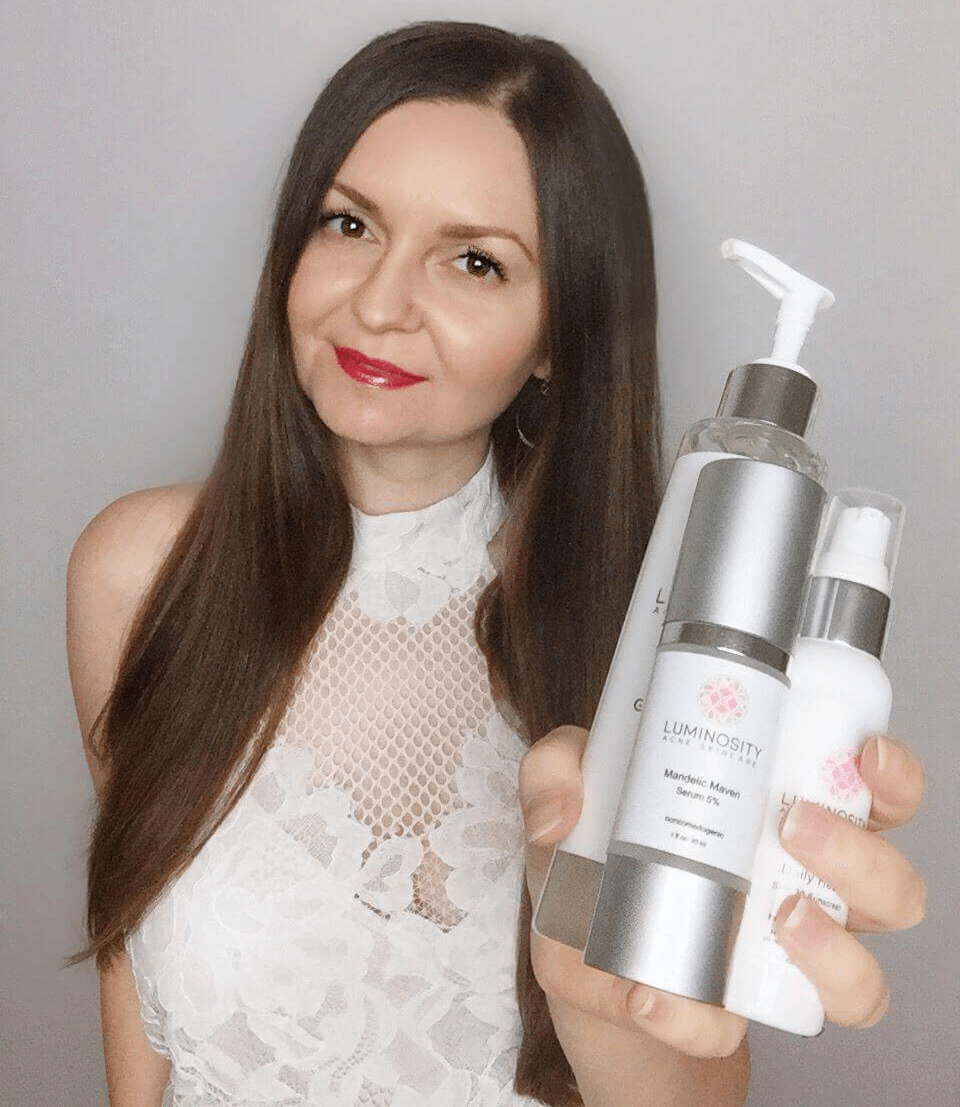 Get clear skin.

Stop obsessing over acne.

Become radiant & carefree about your complexion.



I invite you to join women from all over the world that have used my Acne Kits and not only gotten clear skin but also...

• stopped wasting their hard earned dollars on acne products that don't work.

• gained the confidence to go out of the house without makeup.

• felt beautiful when looking in the mirror.


What these women did differently to finally get clear skin is they stopped trying to put the puzzle pieces together alone.

I have a feeling you are still at that stage. You're trying to get clear skin on your own but are constantly left feeling disappointed because nothing seems to be working.

You've tried all the drugstore acne products, dermatologist prescriptions, Accutane, DIY remedies, clear skin elimination diets...basically #allthethings.

The key to success though is to stop over-complicating your skin issue by going at it alone.
Let me help guide you.